GCA Services
- Your Toronto Bookkeeper and Small Business Tax Consultants!
GCA is a local, Toronto-based bookeeping firm that specializes in affordable, high quality bookkeeping and guidance for start-up, small, mid-sized and self-employed subcontractor business. Let us be your Toronto bookkeeper!
We proudly serve Toronto and the GTA locally, as well as Canada and the U.S. Location wouldn't be a challenge for our online e-Bookkeeping services!
Are you a subcontractor who requires tax filing? Our Toronto Bookkeepers provide full subcontractor tax services and work with your contractor to ensure your subcontractor accounting needs are met. We specialize in T1 and T5018 filing for small businesses. Require WSIB reporting? We can do that too!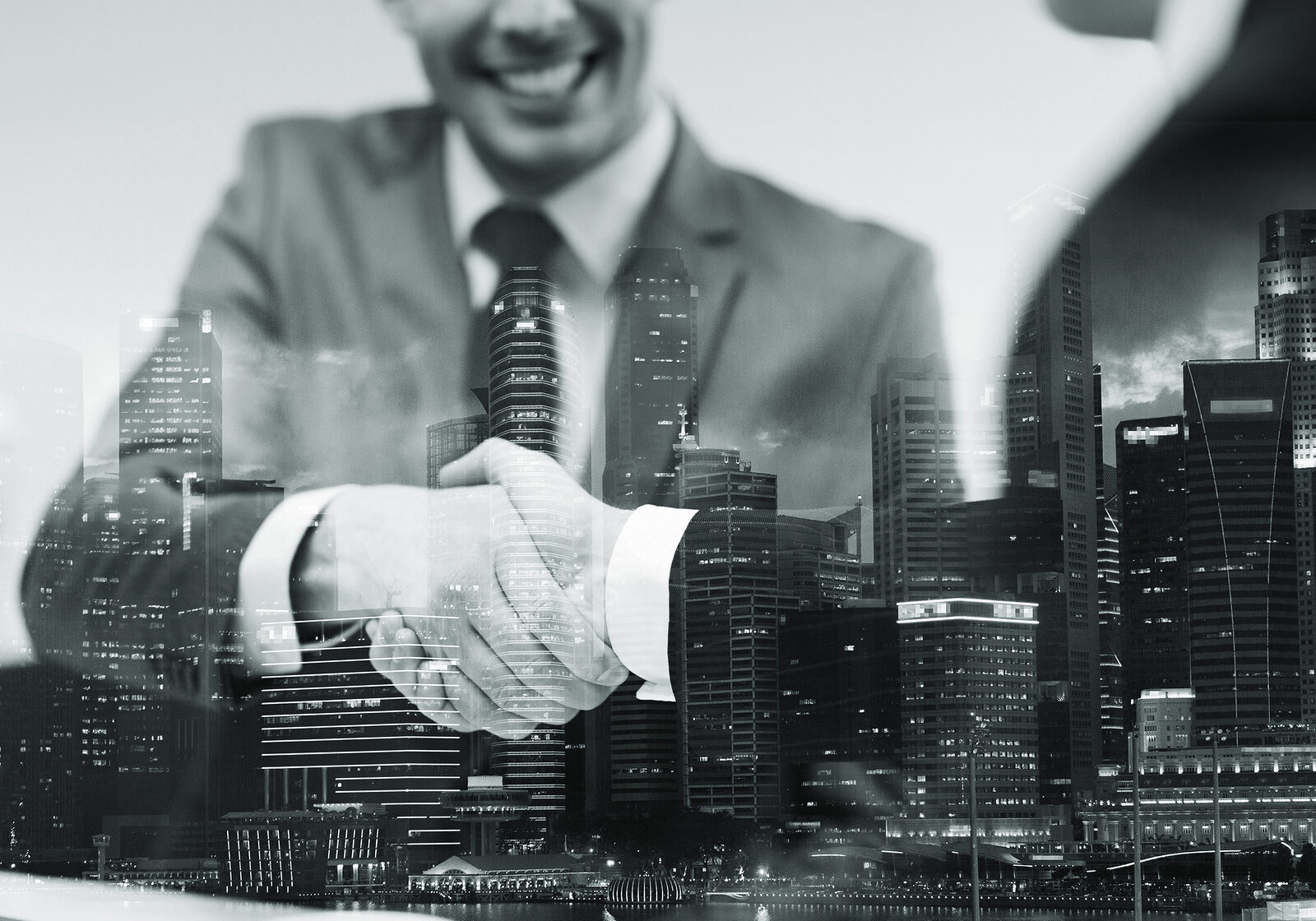 Affordable Monthly Bookkeeping
Our Toronto bookkeepers work with you to help streamline your accounting system so that you can focus on growing your business, rather than being buried behind paperwork. See how monthly bookkeeping can bring you piece of mind! Starting as low as $100 per month, our Toronto bookkeepers will ensure your company is up to date and filed on time!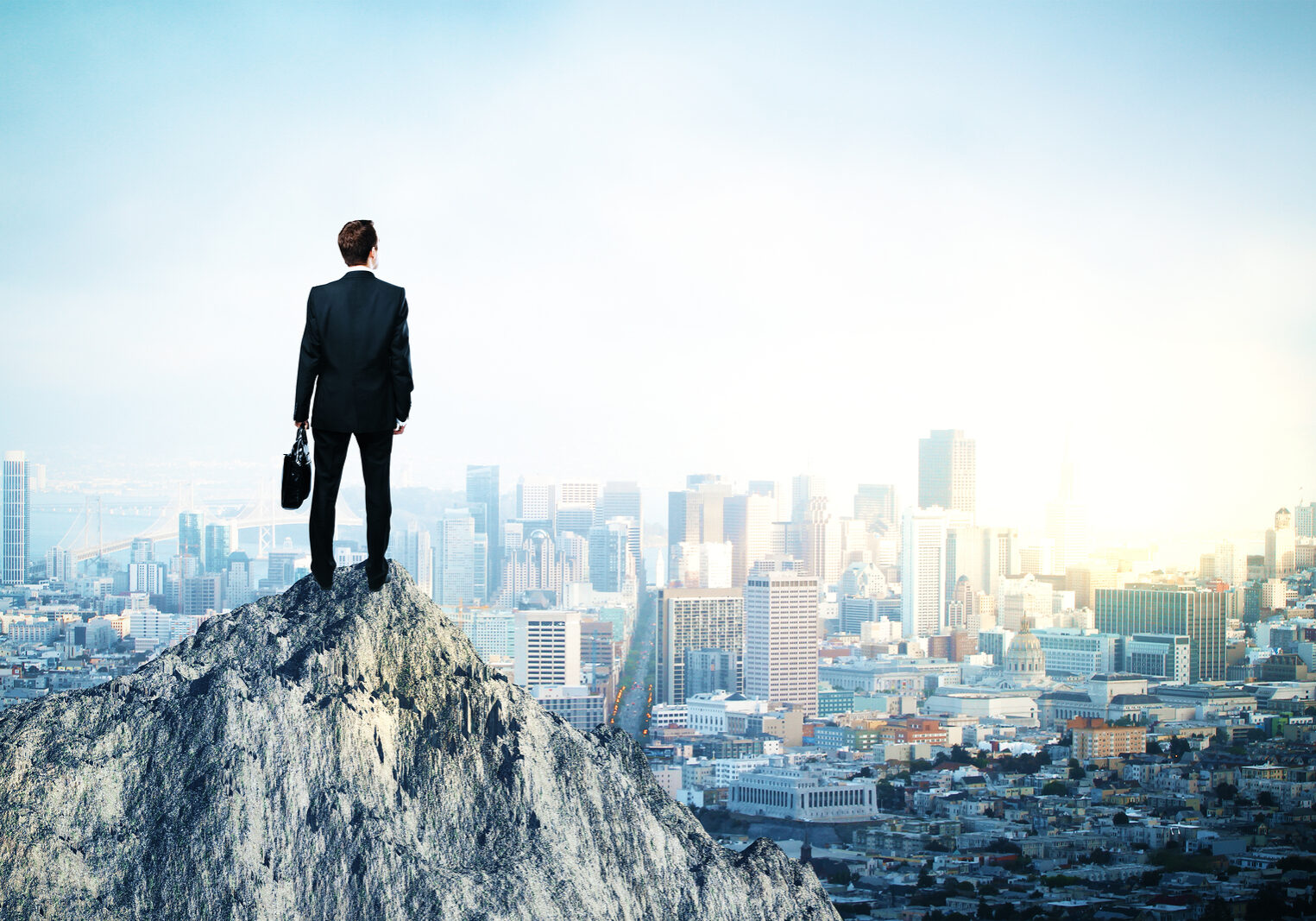 Reconciliation and Reporting
Simply forward us all your monthly bookkeeping paperwork, our Toronto Bookkeepers will record and process them and return the summary and financials in as little as the next business day! Have your own Quickbooks? Need a certified Quickbooks proadvisor / bookkeeper in Toronto to reconcile and review your file on a monthly basis? We can do that! Find out why we should be your Toronto bookkeeper and make the switch today.
Why take any chances with the CRA? For at small monthly fee, our Toronto bookkeepers can accurately reconcile your books and bring peace of mind to you, so you can focus on growing your business and sleep comfortably at night. Contact us today or visit our Frequently Asked Questions to find out why outsourcing is the better way. Let us be your Toronto bookkeeper!