GCA is a local, Toronto-based bookkeeping firm that specializes in affordable bookkeeping and accounting services for start-up, small, and mid-sized businesses.
We specialize in QuickBooks Online and Desktop software and have years of CRA audit/examination and tax filing experience so you know your books are in good hands. 
Save your time...
Gain a peace of mind...
and NEVER again fall behind.
Don't wait until its too late and the CRA chooses your file for "review." Click Here to Contact Us Now  and speak to one of our certified Toronto bookkeepers or small business accountants today and leave the bookkeeping to us!
Click Here to Visit our FAQ for more information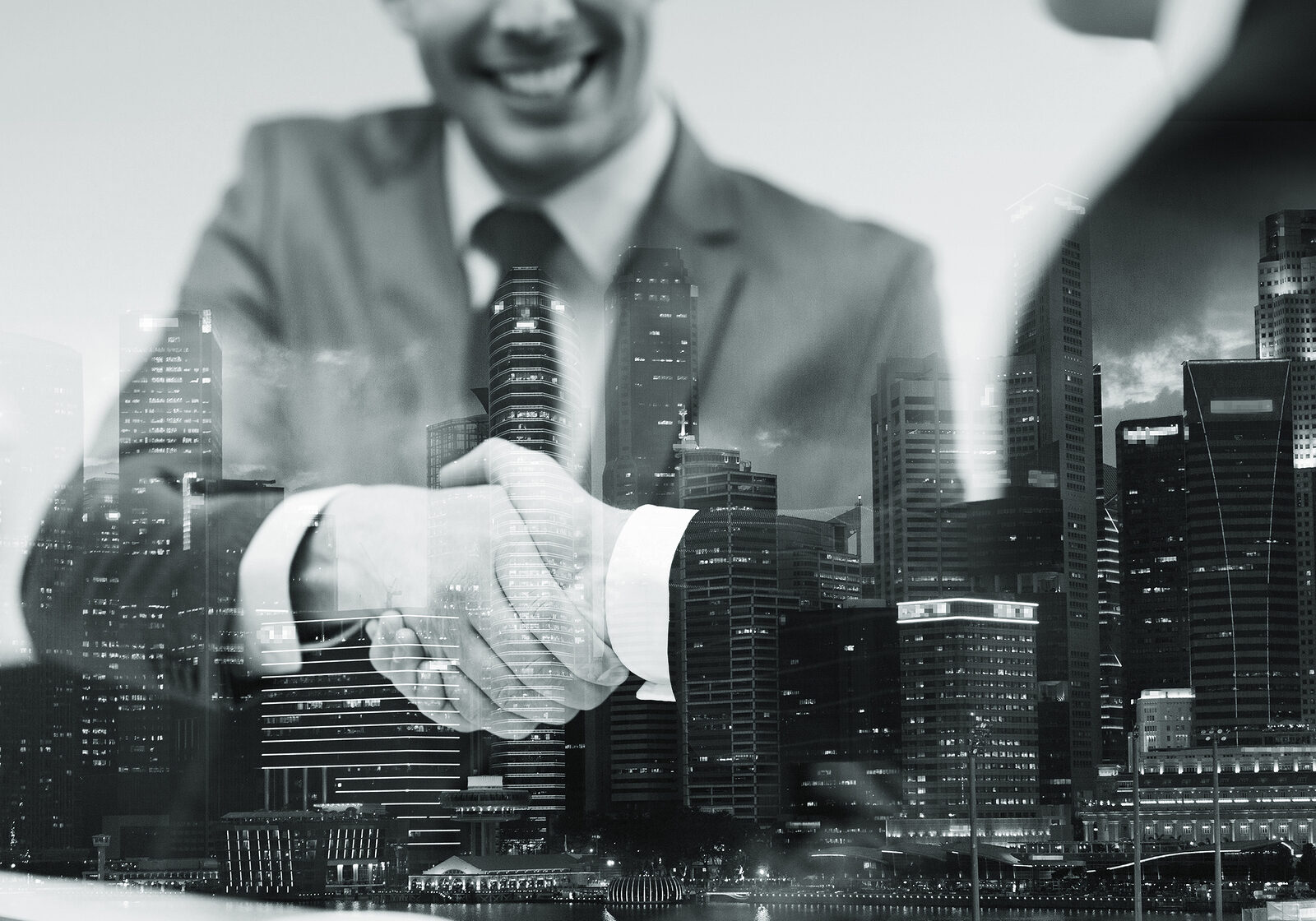 Affordable Monthly Bookkeeping
Our certified and experienced bookkeepers in Toronto will work with you to help streamline your accounting system so that you can focus on growing your business, rather than being buried behind paperwork.
Some of our services include but are not limited to:
Recording Income and Expenses
Review of Accounts Receivable and Payable
Review of Balance Sheet
Payroll, Paystubs and T4 Filing
GST/HST/QST Tracking and Filing
WSIB Preparation & Filing
Bank and Credit Card Reconciliations
Year-end Review including recording inventory
See how monthly bookkeeping can bring you piece of mind!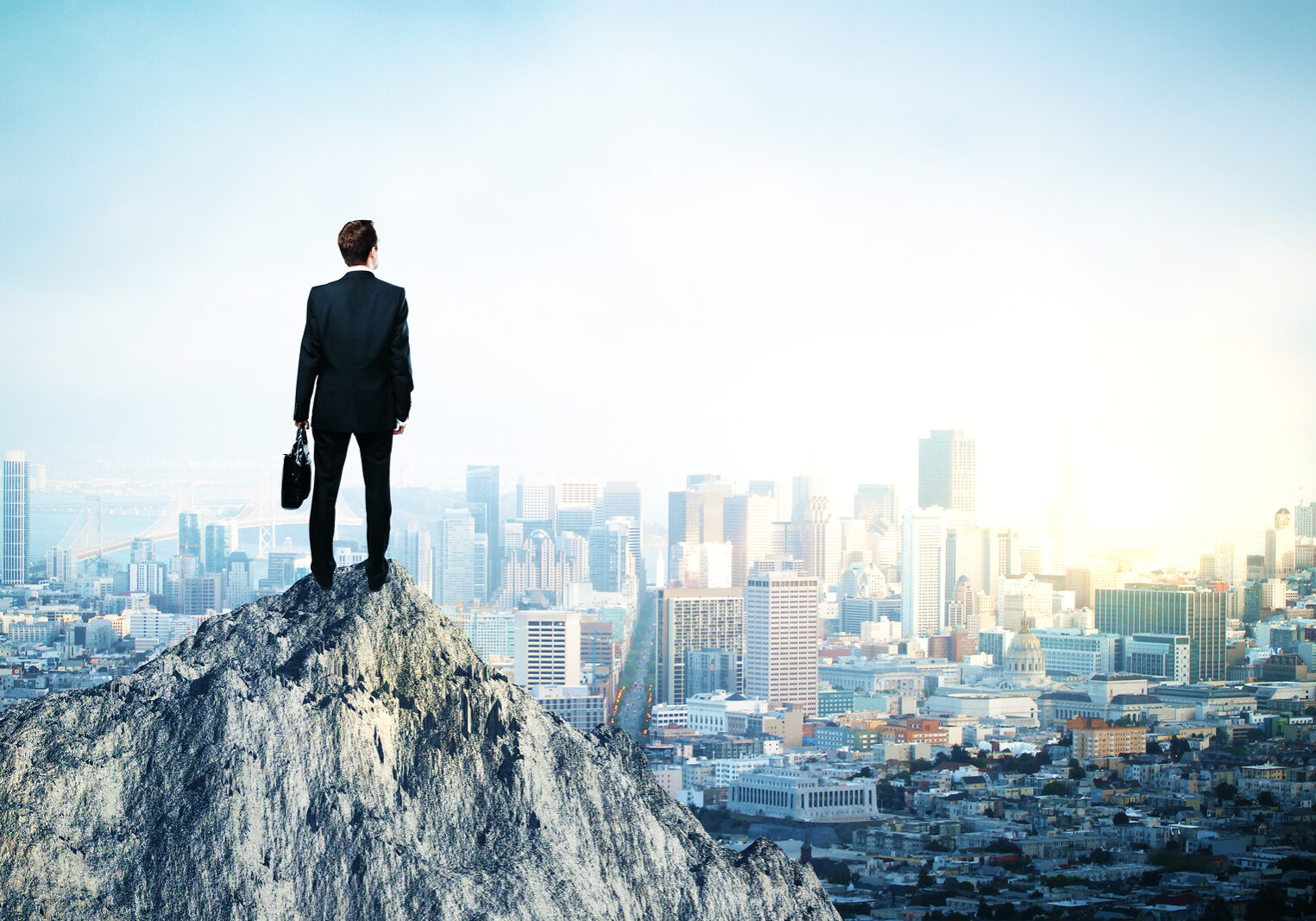 Peace of Mind for Business Owners
Simply forward us all your monthly bookkeeping files through Google Drive or DropBox (or in person) and our bookkeepers will record and process the financial statements for review.
We provide valuable feedback so you can focus on your business and not paperwork!
Do you have your own Quickbooks software and want someone behind the scenes to review and reconcile your books?
We have clients who enjoy entering sales invoices and track bills they owe and we routinely review and reconcile these accounts for you.
We provide a hybrid bookkeeping service: Whether you enjoy entering routine transactions or want us to enter and reconcile from start to end, we are here to help you grow and prosper.
COVID-19 Update:
During uncertain economic times, COVID-19 has changed how small organizations operate and conduct business. Many are trying to balance a work/home life and this includes you- small business owners!
We offer contactless full-service bookkeeping and accounting services without the need to meet in person. We have domestic and international clients who never had the need to meet in person - the world has shifted to this contactless change, and so have we. And so can you!
We are always available by email or by phone and will help bring your books up to date and keep them updated so you can focus on your business. Especially during this critical time! See below for our clients testimonials and make the switch today.
Are you using QuickBooks and need a certified QuickBooks Proadvisor to reconcile your books while you still invoice your clients and pay your bills? This is very common with QuickBooks and QuickBooks Online and we are here to help. For a low monthly cost you can have a piece of mind knowing your books are done correctly.
Don't take chances with the CRA.
Maximize your subsidies and benefits, keep a detail record keeping of government loans (including CEBA) and never fall behind again!
For a small monthly fee, our Toronto bookkeepers can accurately reconcile your books and bring peace of mind to you, so you can focus on growing your business and sleep comfortably at night. Contact us today or visit our Frequently Asked Questions to find out why outsourcing is the better way.
Let us be your Toronto bookkeeper and small business accountants! 
Or Click Here to Visit our Frequently Asked Questions Page
Client Testimonials:
" We moved our home & business from Quebec to Ontario just over a year ago.
GCA Services was recommended to look after our accounting requirements.
They are precise, dependable, an expert with the QuickBooks App and looks after our Quarterly Sales Tax.
They very knowledgeable, professional, reliable and looks after our accounting needs from their office.
We are delighted to have them as part of our TALKING T's team. "
--  Marilyn Birman | CEO | Talking T's  --
"Richard Nauth at GCA Services is the best bookkeeper I have ever dealt with. He is professional, timely, patient, and accurate. Richard treats you as if you are a part of his family business as soon as you engage his services. I will never look for another bookkeeper as long as Richard is practicing. Thanks Richard!"
--Anthony R. | Kean's Hairstyling --
"GCA services provide an exceptional bookkeeping experience by providing a high quality, thorough and punctual service. They understand our needs and work with our accountant to simplify all accounting requirements."
-- Francois Byrne | H.P.S  --
"We were months behind in our bookkeeping and GST/HST and GCA was hired to bring us up to date. Not only did they keep up with our monthly bookkeeping including providing paystubs and source deduction information, but they worked with our corporate accountant for our year-end, prepared and filed our employees T4s and T4As and helped explain our financial statements in detail. They are very experienced in their work and highly recommend them!"
-- Ray T. | Carline Automotive Corp.  --
"GCA provides us with monthly bookkeeping and ongoing tax planning to help minimize our income tax and GST/HST liabilities. GCA is very reliable and knowledgeable in their respected field and offers the best punctual service!"
-- Revamp Hair Lounge --
" I have had the pleasure of working with GCA Services since inception and I would highly recommend their services to anyone. They are very professional, extremely punctual with dates and timelines and are overall lovely to work with. It is important to trust the folks that manage your finances and I know I can trust them completely. I am a sole proprietorship and need help managing my taxes in both USD and CAD and this is a non-issue for the GCA team. They send me notifications regularly so that I never fall behind with my personal and business taxes. I have already recommended GCA services to my friends and family who are looking for any financial assistance. Their turn around is very fast and their rates are affordable. I look forward to working with them for years to come. Big thanks to the GCA Team. "
-- Alexandra C. -- 
"GCA has provided relief to me as a small business owner. Not only do they take care of our monthly bookkeeping and GST/HST filing as well as provide our employees paystubs and T4s and advice on payroll related information, but they have assisted in a GST/HST examination and took care of the CRA agent's requests; something that would have caused me a great deal of discomfort and stress. Monthly bookkeeping is worth our piece of mind. Highly recommended.  
-- Harry N. | Guycan Autobody --